Citizenship by Investment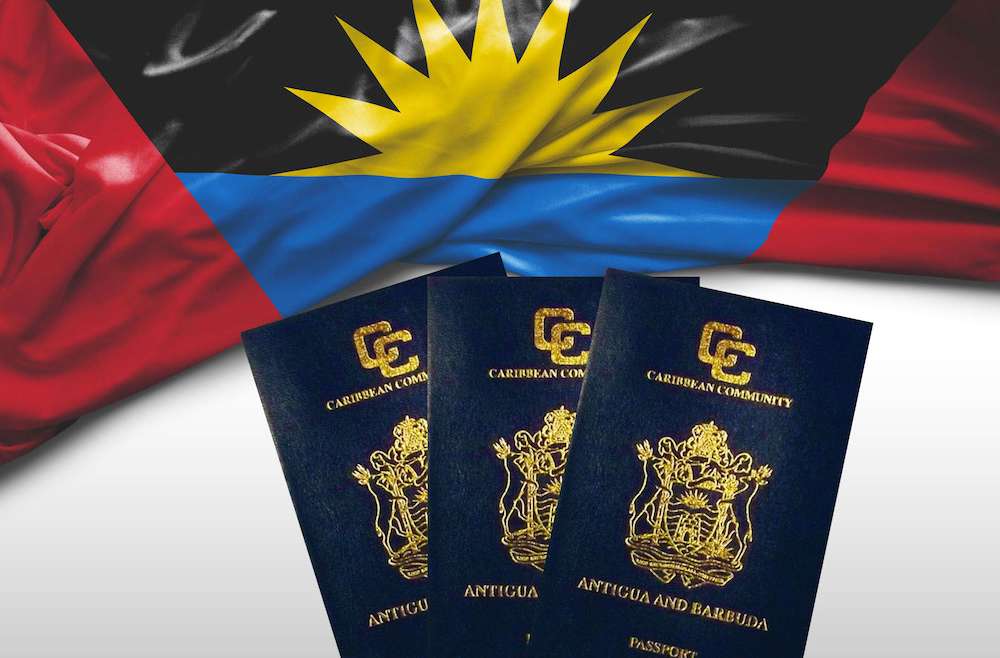 Antigua and Barbuda citizenship by investment program gives citizenship for life for applicant and all family members.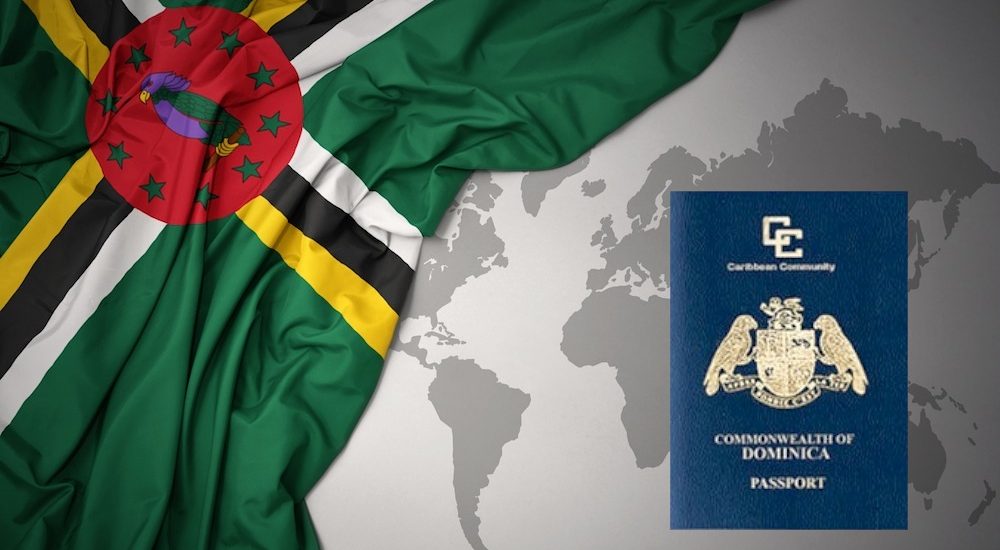 Dominica's second passport and economic citizenship program provides dual citizenship that allows international travel to most countries.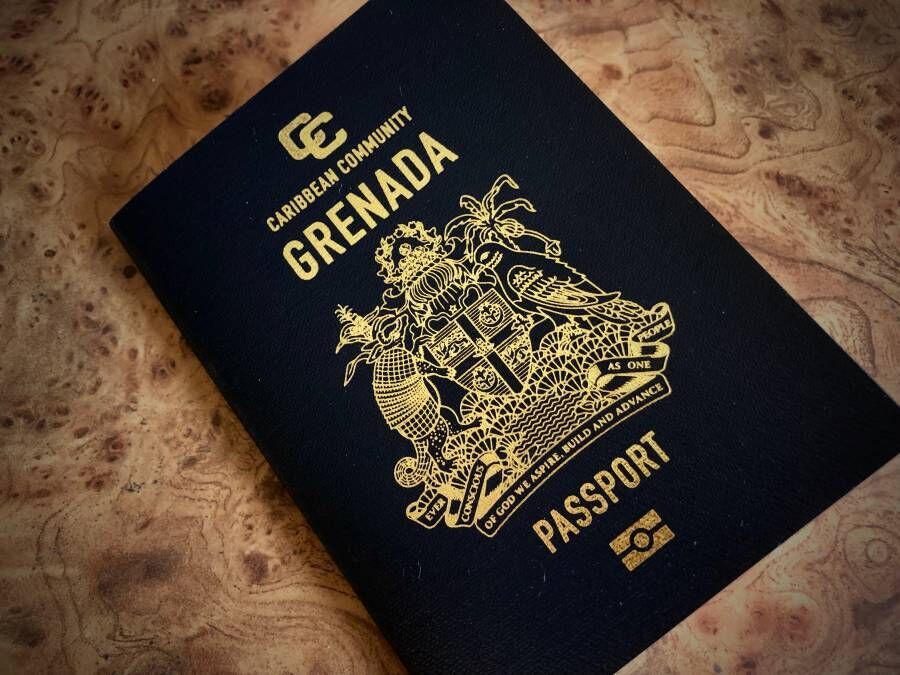 Grenada Citizenship by Investment Program
Grenada is one of the most beautifully lush islands in the West Indies. Naturally exotic, Grenada's breathtaking scenery includes mountain waterfalls and golden beaches…
Farahmand Immigration Group with over 30 years of Experience in Immigration Services.
Our offices are located in major cities around the world.